Why Choose Us
– 3000+ Standard Bottle Molds Available
– 200+ Exclusive Design Concepts Ready
– 90% Repeat Orders
– Cooperated With 30+Countries and Regions
Quality Control at Abely
Building a competitive advantage through quality management
Details make perfect, Abely have established a sophisticated quality control system. We emphasis the procedure control, inspect every process and all sides of products, from plain bottle to finished bottle, from surface treatment to packing way, first-class quality is the only standard for each batch.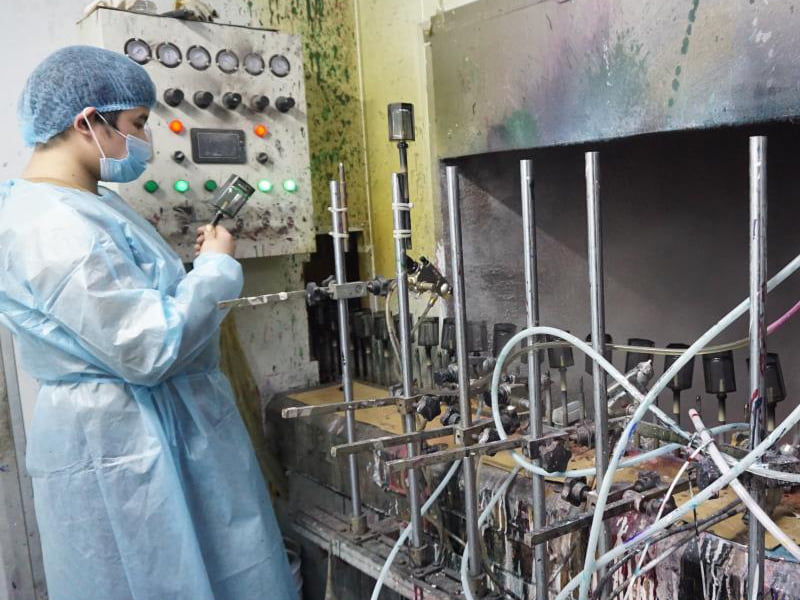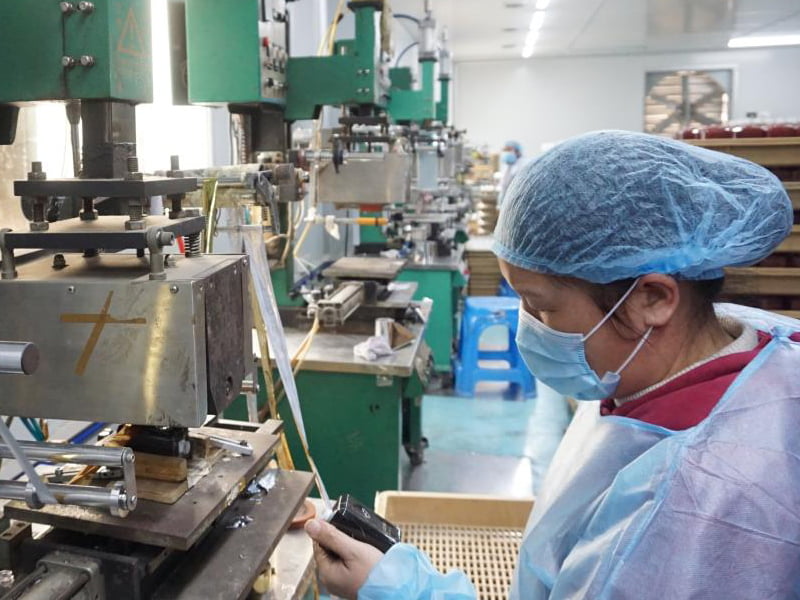 Abely's manufacturing and outsourcing plants are equipped with state-of-the-art machinery, research & development facilities, well-trained workers, the well-established SCM system guarantees our strong production capability and high quality products.
A diverse range of glass bottles, jars, diffusers, zinc alloy and plastic caps, as well as wooden, ABS, acrylic and Surlyn caps are available along with paper boxes and customized accessories.
Selected qualified suppliers with extensive production experience to establish long-term partnerships, ensuring quality and production time are effectively managed.
Sophisticated QC system adheres to the AQL standard, ensuring that every batch of goods is delivered in optimal condition.
Provides shipping services for clients in need, utilizing various types of shipping methods depending on the urgency of goods.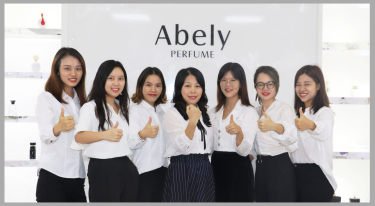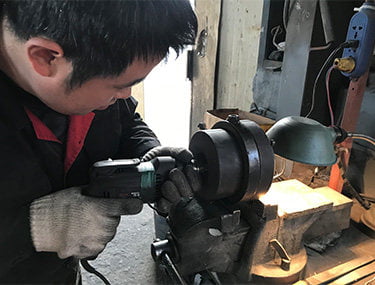 1. Sales team ——Timely reply within 24h. Abelywillhold product training as well as production line study activities regularly, and we could offer you professional suggestions and solutions. Our sales team follows up on the project throughout from the beginning to after-sale service to ensure accuracy and quality services.
2. Designer team ——Abely has experienced designer teams. They create new designs regularly with the sensitivityof innovation and focus on helping our customers to lead the packaging trend, which builds the exclusive bottle signal of a perfume brand.
3. Production team ——Abely's production team is developing our lines all the time, from machine updating to packaging details improvement. We uphold the concept of "Quality first," our workers treat every step carefully. Before started mass production, we will adjust the machine and do trial tests on surface treatment.
4. QC team ——Since most of our customers are luxury brands, the quality is always the essential key we care about. Our QC stays at every production process to check one by one, 100% inspection in every step, and 5% random checking again before shipment.

2019 HongKong Cosmoprof Asia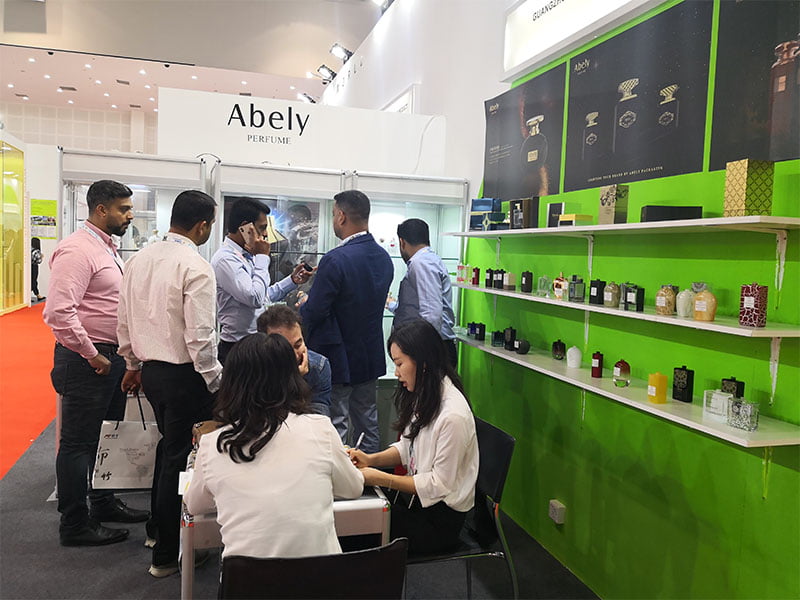 2019 Beautyworld Middle East

2018 Beautyworld Middle East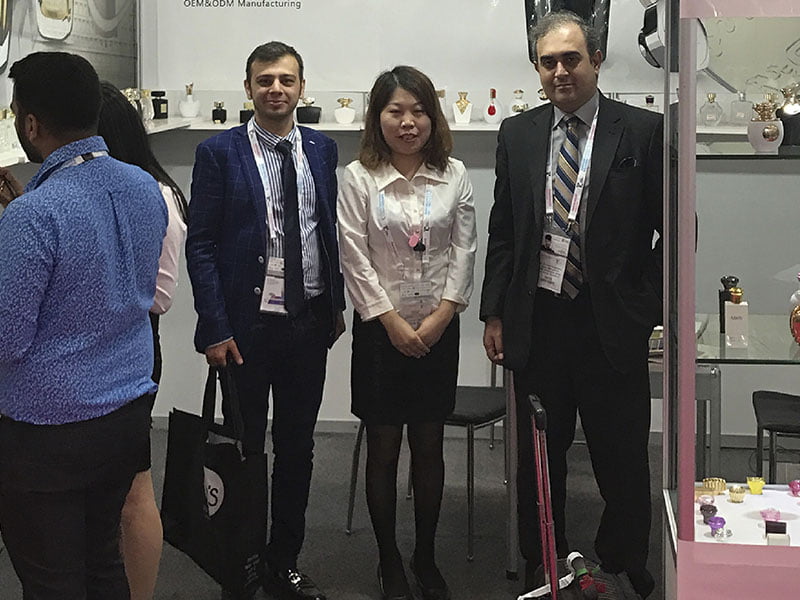 2017 Beautyworld Middle East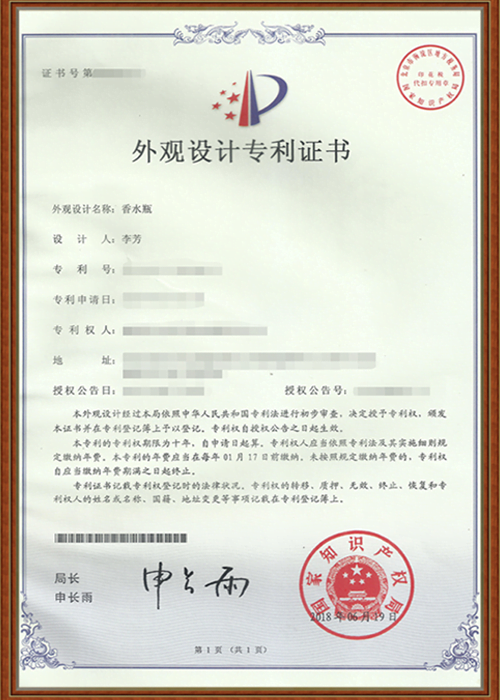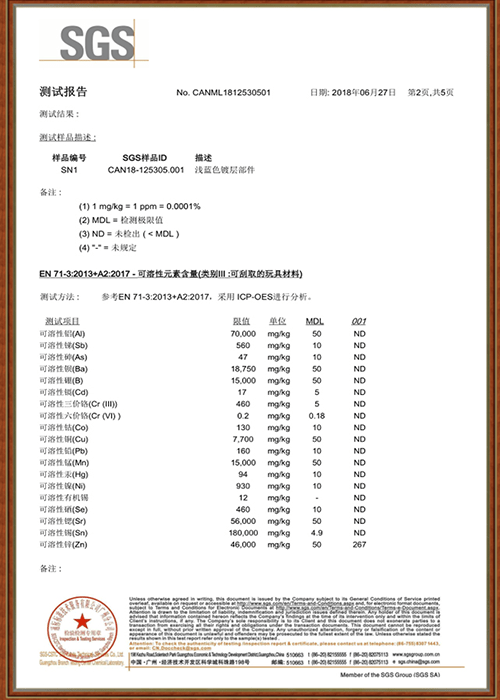 Our expertise is here to serve you
We help you avoid the pitfalls to deliver the quality and value your Perfume Glass Bottles Packaging need, on-time and on-budget.


On-trend Design

Decoration & Labeling

One-Stop

Warehousing & Logistics