Logo is the unique "ID" of each brand. It's like a maze, which presents certain element and meaning, there have one or more stories behind it.
So how to display it on your perfume packaging vividly?
Normally there are two ways, one is logo on the mould, another is not on mould.
A. Logo on the mould, that means your brand logo is embossed or debossed on glass bottle itself directly to show the design spiritedly. This is one the most popular way for custom projects, especially for the luxury and NICHE brands. Meanwhile, it has strict requirement on design: the single line can't be too slim to show on mould, it has to control within 0.2mm. And as each mould is individual, once mould is finalized, the bottle design is fixed, can't change more. Or consider to make another new mould.


B. Not on mould,we could add your logo on packaging by various of methods, includes: silk print, transfer printing, hot stamping, sticker/on plate etc. You could choose a standard bottle from a great range existing moulds, no need pay for extra tooling cost.
Silk print: it is a printing technique where a mesh is used to transfer ink onto a substrate. Ink + screen (mesh stencil) = screenprinting, the process itself has very little limits on what surfaces can be used to print on. And it is one of the most popular printing techniques, which can present perfect colour reproduction at the same time with low investment.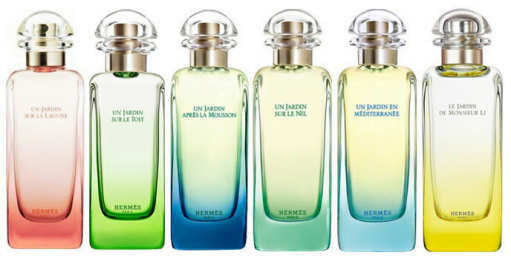 Hot stamping or foil stamping: it is a printing method of relief printing in which pre-dried ink or foils are transferred to a surface. It presents the eye-catching metal texture, the feelings of metal express the vogue amorous feelings in fashion&royal purposely, the elegant and harmonious lines bring the humanism to the life, clean, bright.

On plate/sticker: various of materials optional, you can use paper sticker, Aluminum,stainless steel, Zamac plate, just up to your favor. The Logo can present a variety of unique designs, and the shape is custom by specific requirement according to customers' ideas.

To discover more attractive logo design, just come here to discuss with Abely team! We specialize in providing perfume packaging solutions for years, and happy to provide you free consultation.
About the author : abely