A fascinating perfume initially shows from its fashionable and innovative packaging design. The bottle undertakes function to identify, use, and preserve, etc. Most famous brand bottles are designed concise and decorative, combined with convenience and attraction to make the perfume timeless appeal. There is a clear clarification for their perfume, for man, woman and for unisex. The glass perfume bottles are much rather than a simple container, they have their gender and personality as well, so we can get some special meaning or indication when we see them and touch them. Like Dior use slender bottle neck and bowknot to indicate women. Pouv homme use flat powder canister to show it is for men. Live Jazz apply the black and white two color to express a man's charm. To know some characters of the bottle design helps you find the right bottle you need.
Homme bottle: most of them are in squareshape, angular and less decorative, which represents men's masculine, firm and tenacity. Normally it use simple decorations if needed such as color coating for the mass market and lagging for mid-high market. Usually apply with dark and color color and match up and carefully choose the appropriate simple  The brand logo and perfume name will be show by printing on bottle or a high-quality hard metal sticker. Two of typical representatives are Bleu Chanel and Amber oud by Kilian.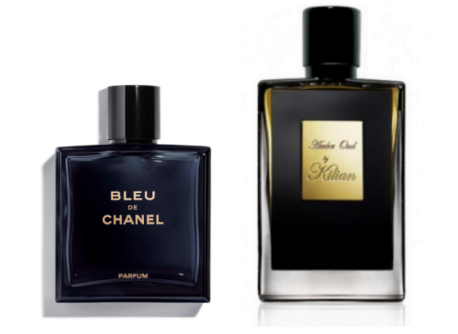 Femme bottle:The female perfume bottles tend to show the lady's gentle, pure and grace,most of them use round shape with curved corner and beautiful lines. Pay much attention to the decorations and warm colors to express woman's elegance. Some elaborate chains and plate often can be seen in this kind of bottles. Bottle colors mainly choose warm and light ones. As ladies care about the packaging appearance more, the perfume caps tend to be nicer and exquisite. Typical females fragrance such as V&R Flowerbomb, Wasim Akram 502.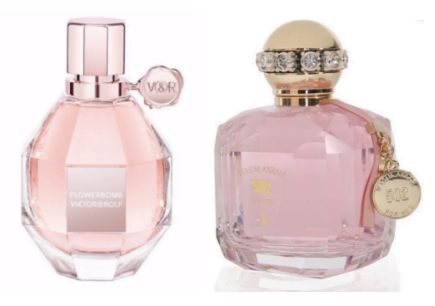 Unisex bottle: the bottle shape is neutral and has no obviousgender selection characteristics. Normally, the bottle has no special color need for the technique but can be decorated with perfume color.

Abely can help you choose the bottle you want. Our team have a good recognition on the packaging design features so we can give you useful suggestions timely. Experienced team of designers, plenty of glass bottles and various of bottles decoration methods that you stretch your conception freely. Besides, you can get the whole set from us, the bottle, the cap and the matched boxes. What's more, our designer always innovate and update the design all the time and can customize only for you. Inquiry now to win chance of free design.
About the author : abely